Fine Arts and Physical Education

Welcome to Fine Arts & Physical Education

"Where the Focus is on the Child"

Fine Arts Program

The Fine Arts are an integral part of education at Concord Elementary School. The primary goal is to foster the personal growth of our students in the areas of Visual Art and Music. Instruction in Visual Arts and Music provides developmentally appropriate methods of exploring, creating and learning. Students learn and develop self-expression, creativity, aesthetic awareness, teamwork and self-discipline.

Students are encouraged to participate in the Third and Fourth Grade Junior Chorus, Fourth Grade Art Club and Fourth Grade Beginning Band outside of their regular Art and Music classes. These students will learn and expand their knowledge of Visual and Performing Arts skillfully and artistically.
Concord Elementary School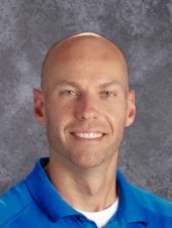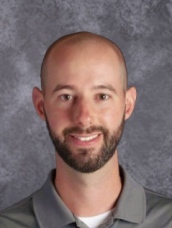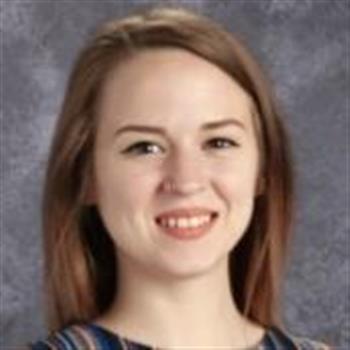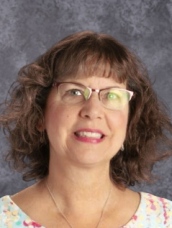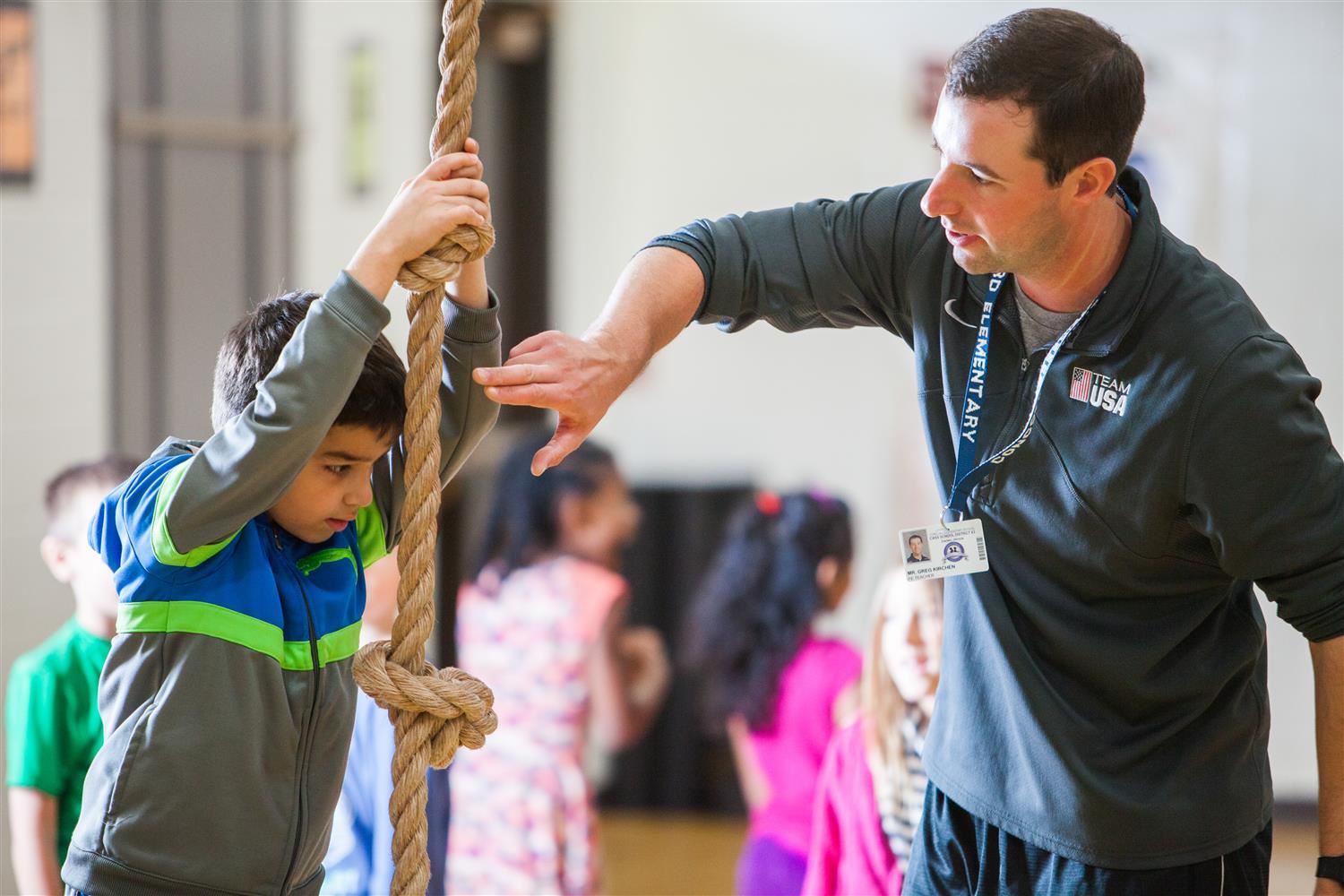 Physical Education Program

Concord Elementary School Physical Education provides daily 30-minute classes to Kindergarten through Fourth Grade Students. The overall goal for the Physical Education Department is to help students develop their physical skills as well as social skills. The philosophy for the Physical Education program is to expose the students to a wide variety of developmentally appropriate activities that aid in their physical and social development. The emphasis on physical skills is on individual progress, especially regarding physical fitness. As for social skills, the emphasis is on developing listening skills, following Concord Elementary School and Physical Education rules, working with classmates and developing good sportsmanship.