Mrs. Karen Hyder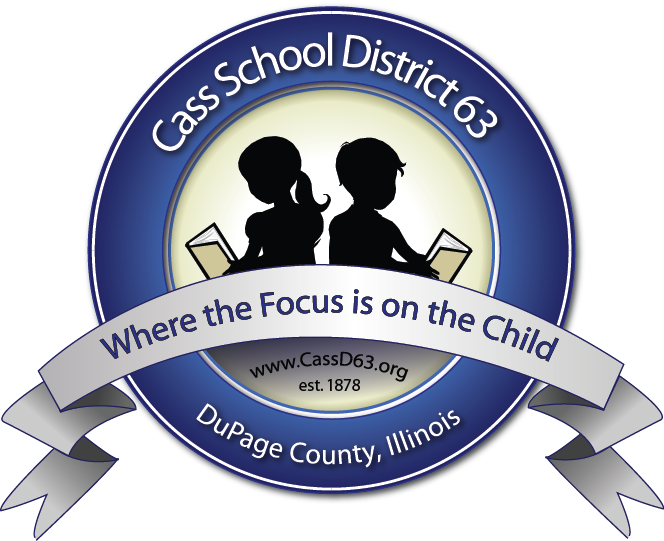 About the Teacher
First Grade is an exciting year of learning. Each day will be an adventure into the areas of Reading, Writing, Math, Science and Social Science for your first grader.

Mrs. Hyder believes that each child is a unique and special individual that contributes greatly to the classroom learning environment. She establishes a strong school-home connection and welcomes parents to help out in the classroom.

In Mrs. Hyder's classroom, children will be engaged in learning throughout the day. Students will be involved in whole group, small group and partner discussions, as well as interactive activities to practice concepts and extend thinking. She encourages children to question, inquire and simply wonder. On a daily basis, Mrs. Hyder develops and adjusts her instruction in order to meet the varying needs and learning styles of each of her learners while incorporating the requirements of Illinois Common Core Learning Standards.

As a parent, you will be amazed with the growth of your child this year. On that first day of school, your child tightly holds your hand unsure of what First Grade will bring. As the months pass, it becomes commonplace for them to show confidence as a learner and in making decisions. On that last day of school, the memory of first day jitters has long since faded, and they leave, ready to take on the challenges and new paths that lay before them.