Mrs. Karen Hyder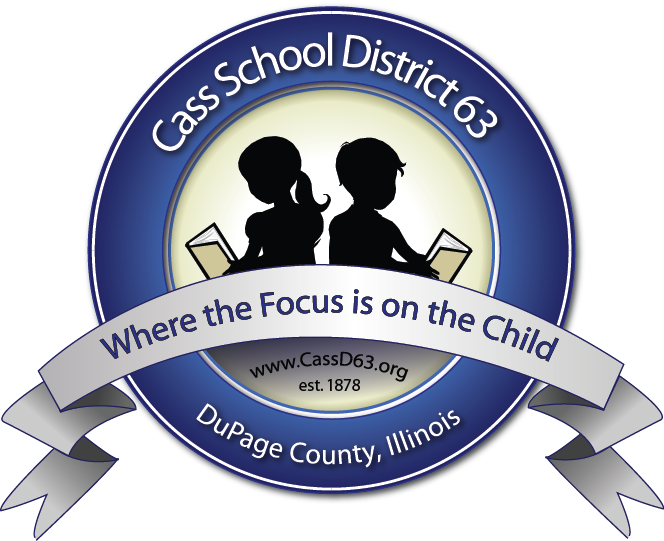 About the Teacher
Third Grade is an exciting year of learning. Each day will be an exploration into the areas of Reading, Writing, Math, Science and Social Science for your third grader. Mrs. Hyder believes that each child is a unique and special individual that contributes greatly to the classroom learning environment. Mrs. Hyder has been able to put this into practice as a teacher at Concord. She has taught at Concord since 1992 both as a First Grade teacher, a Fourth Grade teacher, and now a Third Grade Teacher.


Mrs. Hyder holds a Master's Degree in the areas of Math and Science and is certified grades K-8 with several subject area endorsements. She has completed more than 30 hours of graduate coursework beyond the Master's level. She also endorsed in the area of ELL grades K-8.


Mrs. Hyder enjoys spending time with her husband, daughter, and son. In her time away from school, she travels, reads, enjoys long walks, attends Chicago sports events, and watches college basketball.