Mr. Chris Green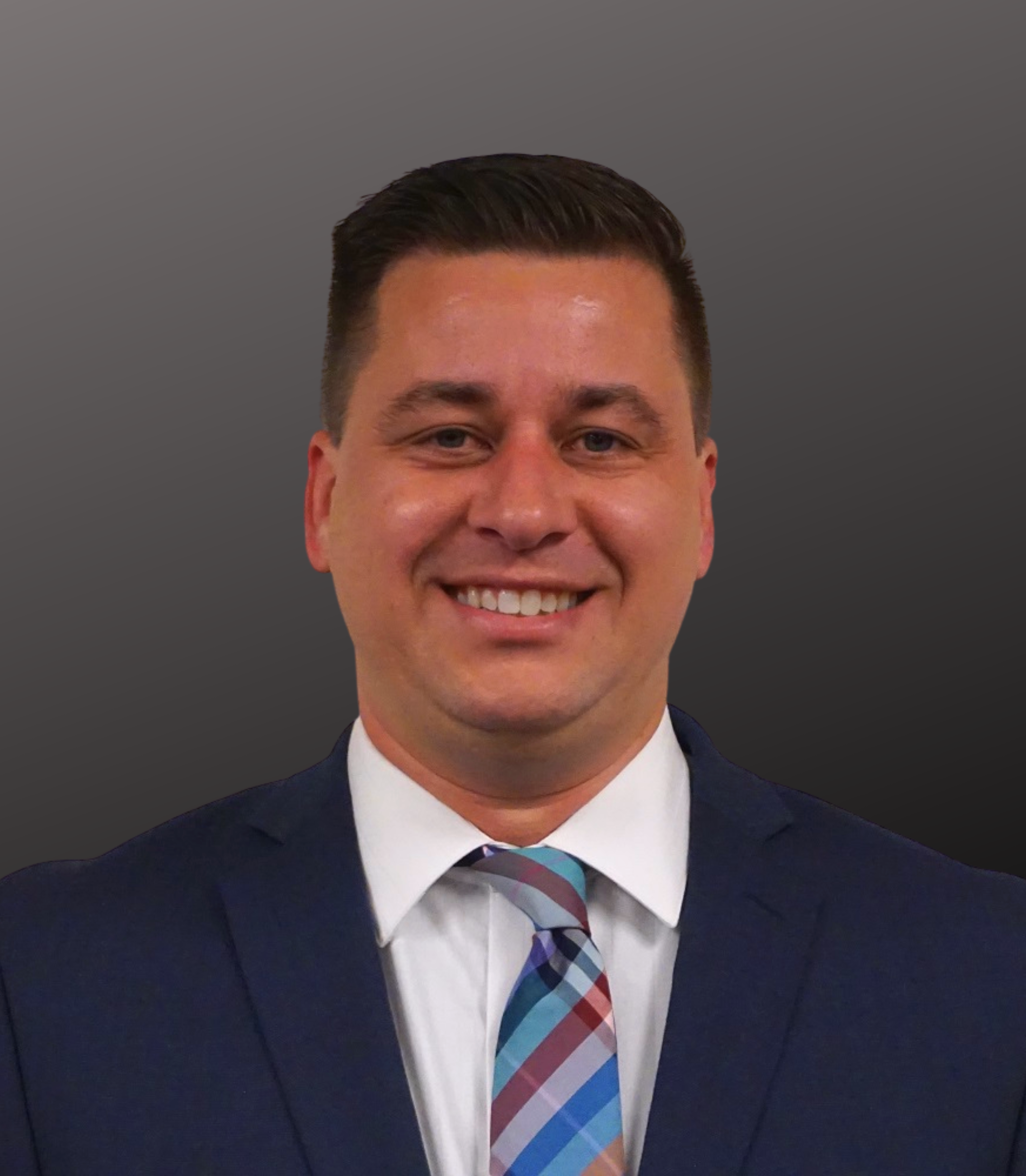 Board of Education Member

First elected: November, 2022
Current Term Expires: April, 2023

Email: BOE@cassd63.org

Phone: 331-481-4000

Current Committee Appointments/Assignments

Facilities Committee Member

Professional Development

Biography


Mr. Green resides in Darien with his wife, Prem, and their two sons. Mr. Green is a real estate development manager. He received a Master of Science in Project Management from Northwestern University, and completed his Bachelor of Science in Environmental Science from University of Dubuque.