Mr. Chris Green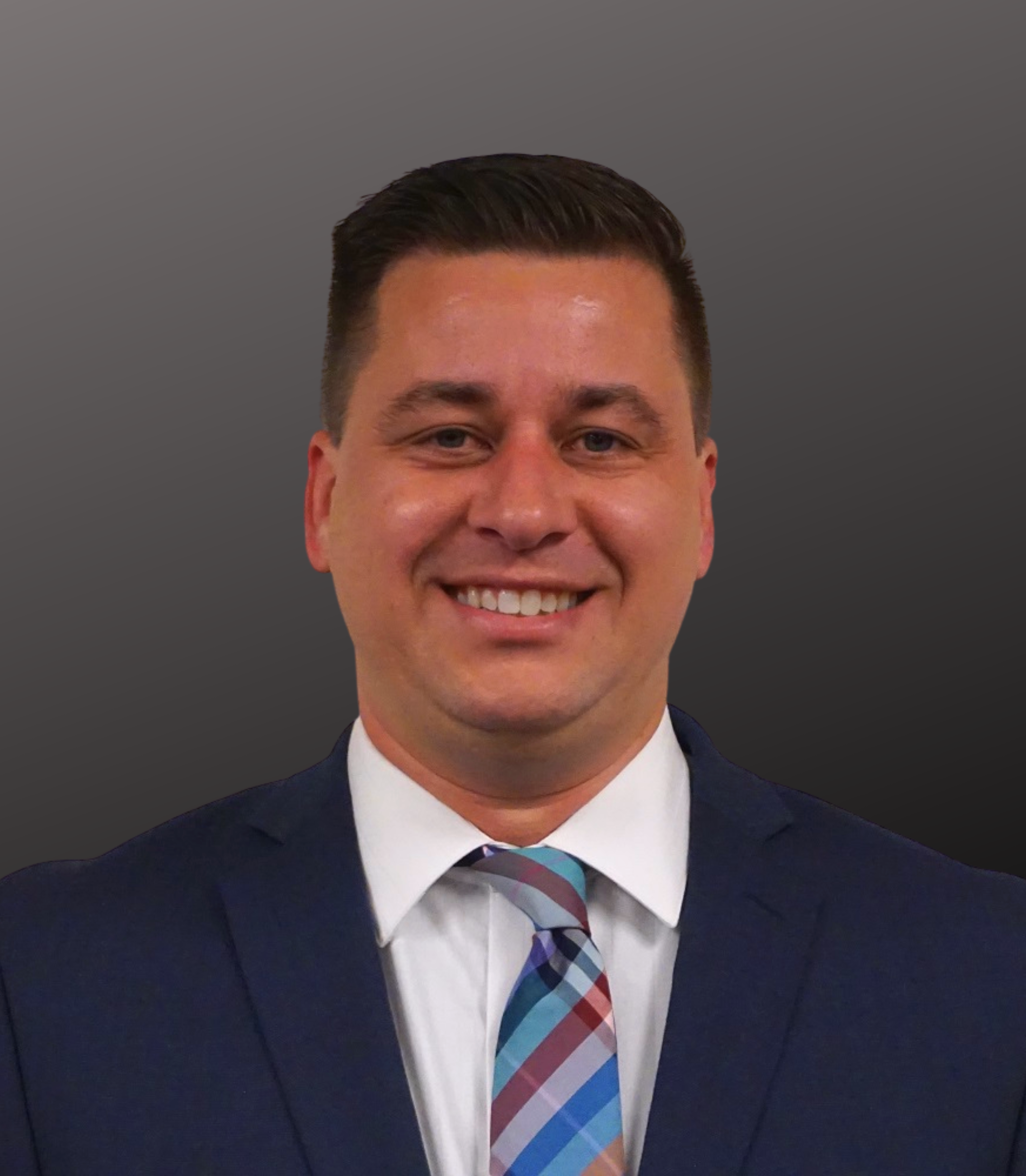 Board of Education Member

First elected: November, 2022
Current Term Expires: April, 2025

Email: BOE@cassd63.org

Phone: 331-481-4000

Current Committee Appointments/Assignments

Facilities Committee
Parent-Teacher Advisory Committee

Professional Development

Completed Open Meetings Act Training
Completed Professional Development Leadership and Performance Evaluation Reform Act Training

Biography


Mr. Green resides in Darien with his wife, Prem, and their two sons. Mr. Green is a real estate development manager. He received a Master of Science in Project Management from Northwestern University, and completed his Bachelor of Science in Environmental Science from University of Dubuque.