Mrs. Shelly Camden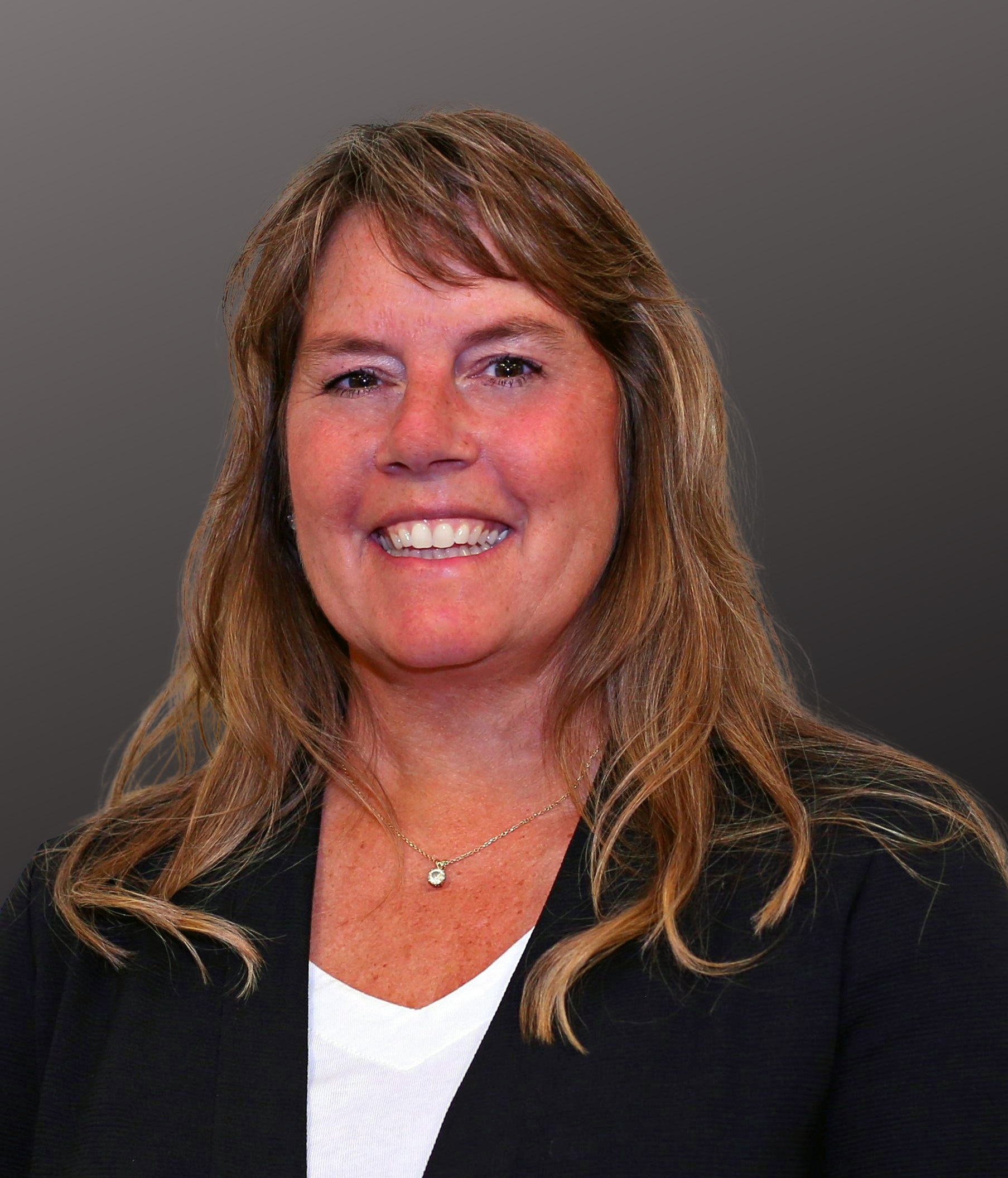 Board of Education President

First elected: April, 2007
Current Term Expires: April, 2023

Email: BOE@cassd63.org

Phone: 331-481-4000

Current Committees and Assignments


Board of Education President
Facilities Committee Chairperson

Professional Development

Completed Open Meetings Act Training
Completed Professional Development Leadership and Performance Evaluation Reform Act Training

Biography


Mrs. Camden resides in Willowbrook with her husband Kevin and their three children. Mrs. Camden is an attorney. She received her Juris Doctorate from Northern Illinois University and her Bachelor of Arts in Economics from the University of Illinois at Champaign.