Extracurricular Activities
Cass Junior High School serves students in Fifth through Eighth grade and believes in a middle school philosophy. Our mission is to create well-rounded students by valuing and stressing both academics and character development. When our students graduate eighth grade, they will have the foundation to succeed at the high school level and to be a contributing member within the community and larger society.

Students have numerous opportunities for after school activities, including both athletics and clubs. Cass Junior High School boasts of actvities such as Cross Country, Volleyball, Soccer, Basketball, Softball, Track & Field, Art Club, Scholastic Bowl, Science Club, Math Team, Student Council and Yearbook.

Involvement in activities is an important part of adolescent development. Please encourage your child to become an active member of our school community.

We value your children. We want to play a guiding role in helping them to grow into strong, successful and empathetic leaders of our community.
Fall Season (August -October)

Winter Season Two (December-March)

Spring Season (March-May)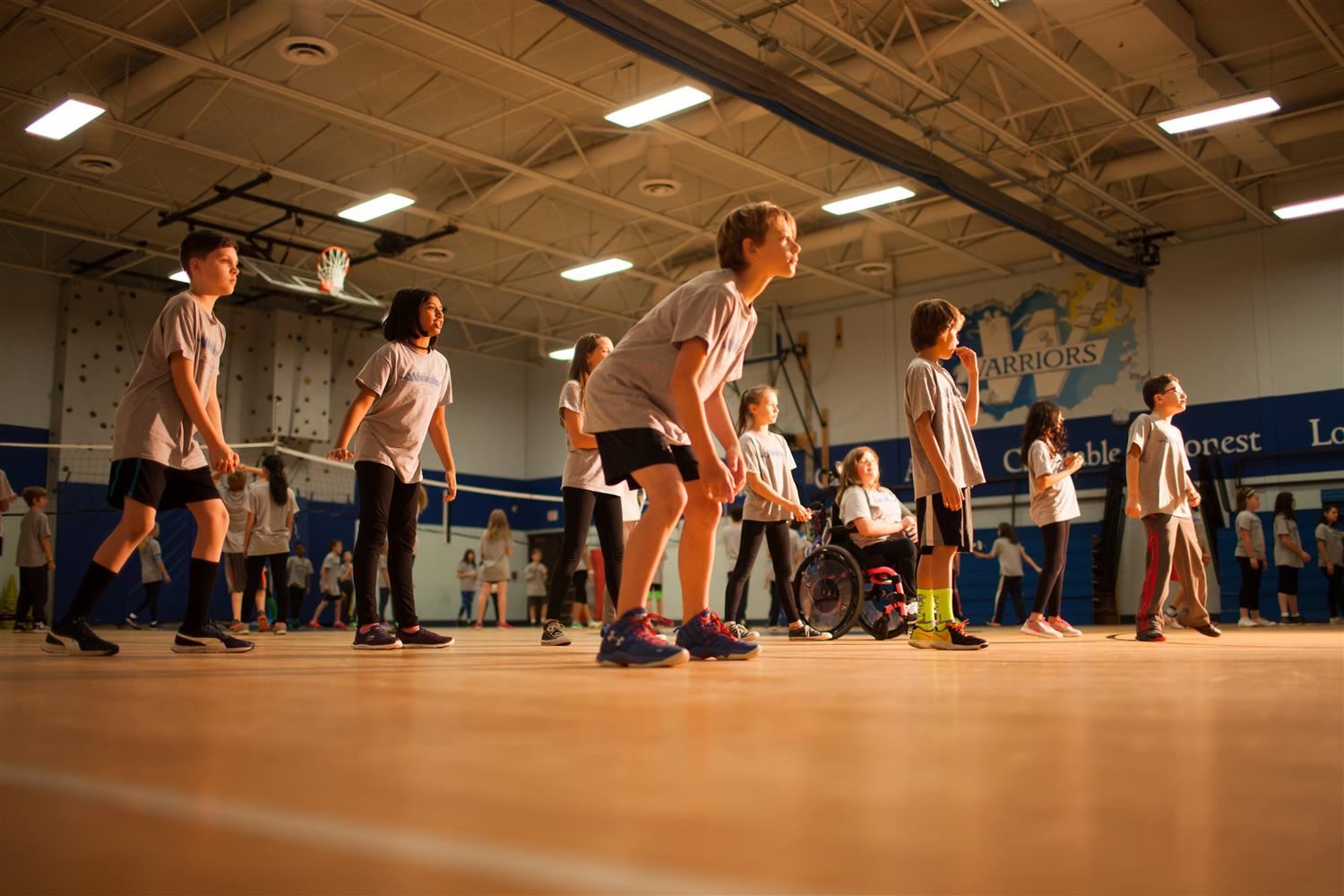 Conference Schools & Directions
Burr Ridge Middle School

15W451 91st Street
Burr Ridge, Illinois 60521
630/325-5454

Butler Junior High School

2801 York Road
Oakbrook, Illinois 60523
630/573-2760

Eisenhower Junior High School

1410 75th Street
Darien, Illinois 60561
630/964-5200

Gower Middle School

7941 S. Madison

Burr Ridge, Illinois 60521

630/323-8275

Jefferson Junior High School

7200 Janes Road

Woodridge, Illinois 60517

630/852-8010

Lakeview Junior High School

701 Plainfield Road

Downers Grove, Illinois 60516

630/985-2700

Lisle Junior High School

5207 Center Avenue

Lisle, Ilinois 60532-2397

630/493-8200

Old Quarry Middle School

16100 127th Street

Lemont, Ilinois 60439

630/257-2286

Westmont Junior High School

944 Oakwood Drive

Westmont, Ilinois 60559

630/654-2188

Westview Hills Middle School

630 65th Street

Willowbrook, Ilinois 60527

630/515-4830