Ms. Belle Marien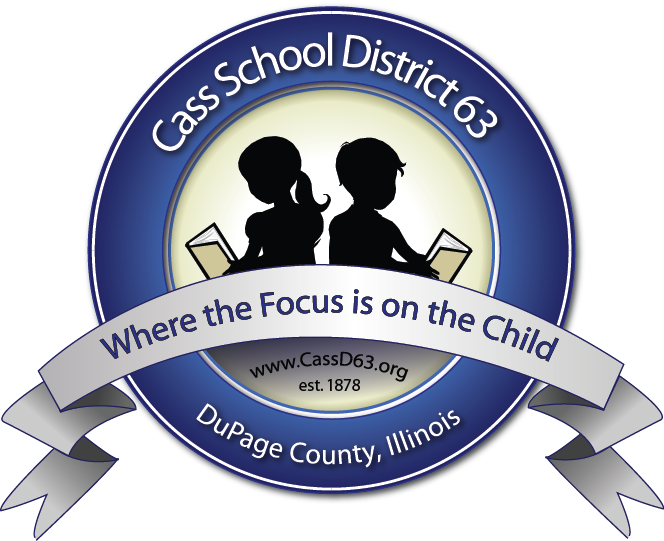 About the Teacher
Belle Marien begain teaching art at Concord Elementary in 2019. In addition to teaching K-4 art, she also be leads Concord's Art Club.

Belle attended Northern Illinois University and graduated in December of 2018. She has a B.S.e.d. In Art and Design Education with a teaching licensure for K-12 Visual Arts.

In her free time she enjoys painting, drawing, and spending time at home with her cats. She was born in Minnesota, where much of her family resides now, but was raised majorly in the state of Illinois. Belle is very excited to be a Concord Comet!