Mrs. Ashley Howard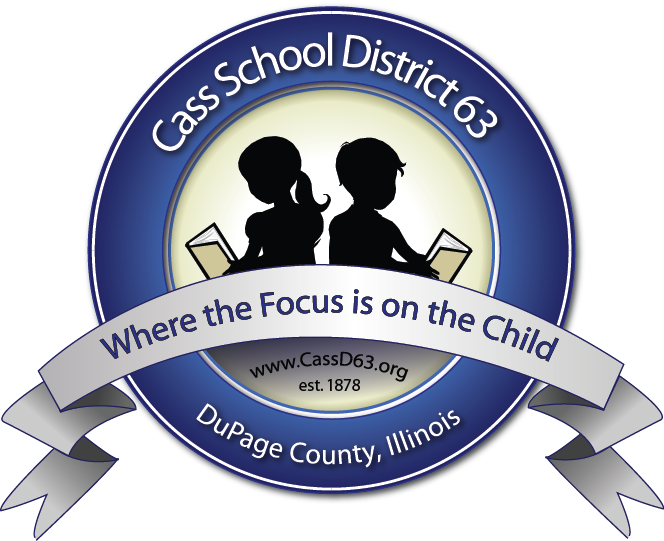 About the Teacher
Mrs. Howard has been teaching at Concord since 2019 and she is the third grade teacher.

Mrs. Howard graduated with her Bachelor's degree from Lewis University.

Mrs. Howard has a three year old daughter and a cockapoo named Luna. She enjoys traveling with her husband and daughter. Mrs. Howard enjoys baking, pilates, painting and drawing. Her favorite thing to do is curl up on the couch with a good book and an herbal tea.