Ms. Pamela Worth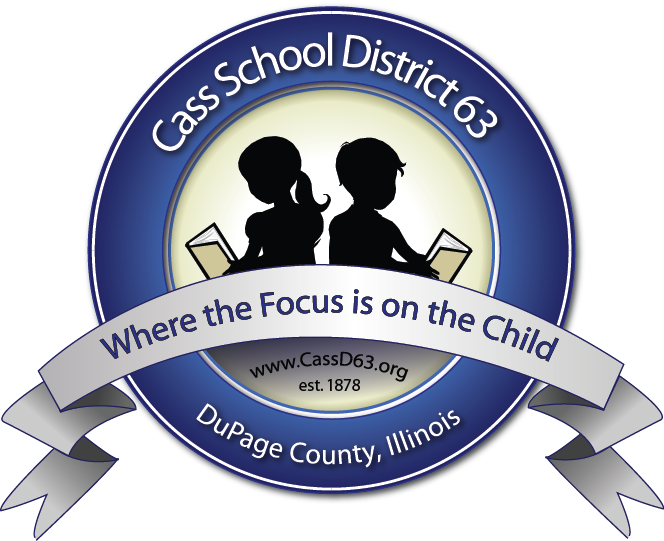 About the Teacher
Ms. Pamela Worth started with Cass School District in 2002. She is the Prekindergarten Parent Coordinator at Concord Elementary School. She coordinates prekindergarten screening and encourages parent involvement by organizing family days and providing information about early childhood development. Additionally, Ms. Worth oversees the Illinois State Board of Education grant requirements for the at-risk portion of our prekindergarten program.

Ms. Worth graduated from Concordia University with a degree in Elementary Education. She continued her education, receiving her Masters in Curriculum and Instruction from National Louis University. In addition she received her Administrative type 75 certificate and English as a Second Language endorsement. She further earned her National Board Certification in Early Childhood. National Board Certification measures a teacher's practice against high rigorous national standards, and allows her to hold an Illinois Master Teaching Certificate, the highest teaching certification awarded to teachers in the state.

Ms. Worth believes in encouraging the social, emotional, physical, and academic development of early learners and assists teachers and parents by collaborating with them on opportunities for growth for their students.