Ms. Anya Schlottmann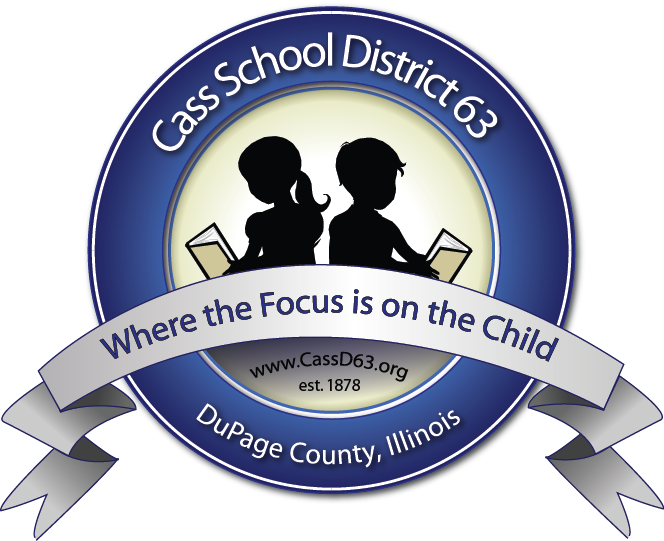 About the Teacher
Ms. Schlottmann has been at Concord School since 1988. She began as an assistant to special needs students and then an assistant to Kindergarten through Fourth Grades. She taught Kindergarten in the afternoons. Then she taught Second Grade for over 15 years followed by teaching English as a Second Language for two years. Currently, she teaches third grade. She teaches Reading, Writing, and Advanced Math. Ms. Schlottmann teaches Social Studies to the entire third grade. Mornings, you will find Ms. Schlottmann at the BASE desk welcoming students and parents.

Ms. Schlottmann graduated from Augustana College with a BA in Education. Then she continued her education and received her Masters in Curriculum and Instruction. After that she received her Administrative Degree. Continuing her education, Ms. Schlottmann has her English as a Second Language endorsement and an endorsement for Gifted Education. She continues to enjoy attending workshops to learn more about teaching and learning.

Learning about various countries and their traditions is a passion of Ms. Schlottmann's. She enjoys sharing her family's traditions from Germany and looks forward to learning about her student's family and cultural traditions. Ms. Schlottmann was awarded the Those Who Excel Award in 2014.